So yeah, it has been a long time since I've blogged. Not by choice but because my laptop, my trusty, handy- dandy, precious baby finally decided that it could not stand the cold rainy weather and bit the dust. Sadly, that was the only computer in my household. After days and months of saving I finally got a brand spankin' new one and like McDonald's fries I'm Loving It!
So, I'm limping back into action totally psyched and ready to talk about all the old and new books I've been reading and maybe even a few new tv shows I'm willing to try out. Until then I just wanted to mention a few books that stood out in my dark aged disconnect from the inter-webs.
What I've Enjoyed:
Recently, I've really gotten into
Jay Crownover
books. Totally on accident, too!! I was recommended to read
Rowdy
(the fifth book in the
series
) and at first I wasn't sure but I had nothing to lose. Doing that annoying thing I usually do I read the series out of order but I enjoyed Rowdy enough to want to read EVERYTHING!!! So that's what I did. This series really surprised me. No lie, I didn't expect it to be so good. I thought it would have flat sexy characters with a stereotypical story line. But now I know why Ms. Crownover is a NYT Bestseller. Each character is fleshed out and three dimensional. They each have their problems and they confront them individually, with friends, and through love. My favorites are: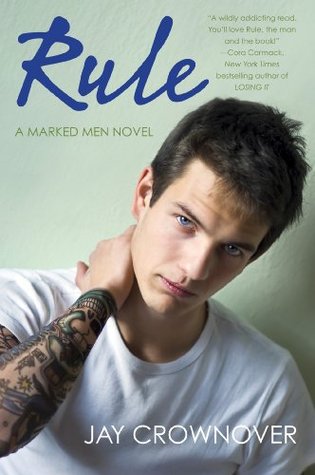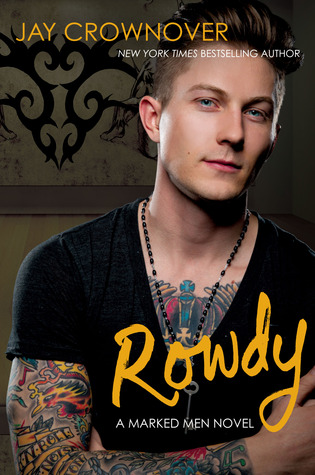 Aside from this series (and the spinoff which I am just starting) I really loved The Wrath & the Dawn Duology. I also enjoyed the novella Sidebarred in Emma Chases Legal Briefs trilogy. I adored Jake and Chelsea in Sustained. They were my favorite couple and this novella did not disappoint.

I'm Looking Forward To:
I hope you have a happy fourth (if you are in the US) if not I hope you have a happy Sunday and a great week!
Until the Next Post,
See Ya!!!!