Hi. It's winter. My first winter in Seattle, and let me tell just say I am missing New York's winter ... and that's sad. It's cold here, very cold, very cold and rainy. Is it cold where you are? Last night I found out that sometime during the day, while I was at work, the radiator in my apartment stopped working.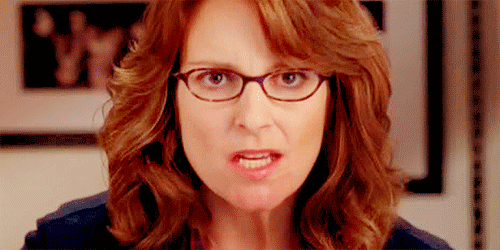 You're right Liz!! There's nothing like walking out from the cold bitter rain into your bitterly cold apartment that just sucks. Now it has to be fixed, which is going to take two days. YAAAY!!! I am slowly regretting that I didn't buy that heated mattress pad but I felt like my reasoning was solid: cold weather/heated mattress pad = smart purchase; *In Reality* heated mattress pad + cold weather= never getting out of bed and always being late for work. I've never been good at math so at this point I'm just mad at myself.
So, I had to rely on my own body heat and my
heated s'mores slippers
to protect me from my apartment. Aside from just using hot tea, and my tears to keep me warm, I decided I could do that thing that other people only dreamed of; curling up with a good book. For Christmas my parents bought me a readers wrap, which is like this plush and comfy warm shawl thing. So I used that my blanket and my comfort and created a cocoon of happiness along with a really good book. While, I hope you are staying warm just in case you need some extra heat here are some good books to warm you right up:
Yes, recommending a book that revolves around a snowy village to thwart the cold may seem bass ackwards but if anyone knows how to stay warm in a snowstorm it's these guys.
Daniel and Rex's relationship was so hot I feared for the safety of my Kindle (those pages really did start to heat up). Thankfully, unlike most M/M books this wasn't all smutty. Daniel and Rex actively worked on there relationship and that is always a bonus in any book.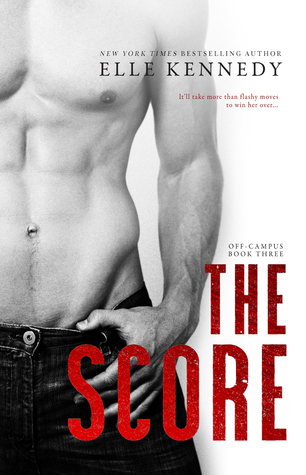 Yep, this was the first book I thought of because it was the first book I read. This book was the starting point of my seriously cold night (well this book and Shadowhunters but let's not talk about that). The Score was released yesterday and I got my copy, you guessed it...yesterday and I'm so happy I got off work early because I would have stayed up late reading it (I have no self control). So far I'm loving it!

Dean and Allie are awesome-sauce! They have great chemistry and there is so much cuteness in this book my cheeks started to hurt from smiling so dang much. Ms.Kennedy really kicked it up a notch.

I might like it better than The Deal and The Mistake!
Beautiful Bastard
by Christina Lauren
Do I even need to write a description for this?

How about this go and get your hands on a copy and read chapter 1 and 2. The smoke detector in you apartment, house, townhouse, or whatever is going to start acting crazy so you might need to have a glass of water or a fire extinguisher with you. In fact you might need it with you at all times while reading this book so I don't recommend reading it on public transportation (learn from my mistakes).

Seriously this book is HOTT!! Just go forth young grasshopper and defeat the cold!



I just recently discovered the joy that it Lauren Layne. In fact Blurred Lines was the first book I reviewed this year and I really enjoyed it!
This book was all kinds of cute (and all kinds of hot!). I loved how this is one of those friendship stories but they are suppose to be enemies so they have this cute banter. *sigh* I just adore banter.
While I definitely recommend Blurred Lines, Irresistibly Yours was hot and adorable and I can't wait to read the other books in this series.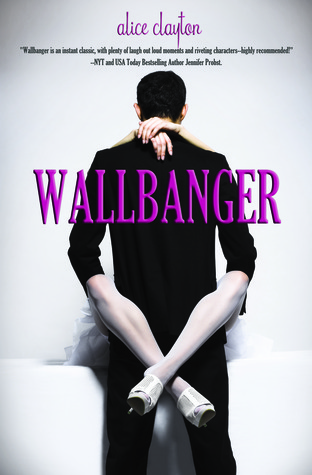 Damn, this book. THIS BOOK! Is so fun and smoking hot. From the first page on and everything about this book is a delight. OK, nothing about these characters are forced. They are unapologetic, laugh out loud awesome. There was some sexy times in this book. Once the MC found her O there was no turning back my friends.
This is one of my go to feel goods books and it definitely wards off the cold.
Well, I hope everyone is staying nice and warm.
Until the Next Post,
See Ya!!!!