This Week's Top Ten Tuesday: Ten Books (or Bookish Things) We've Had to Quit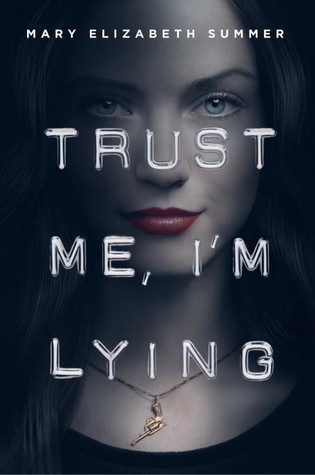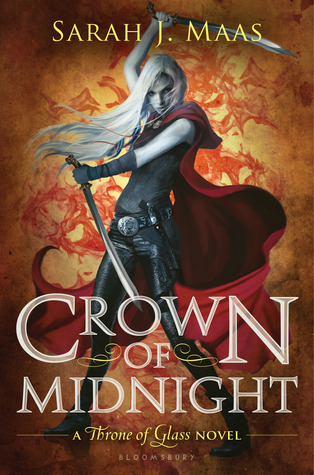 1.) and please forgive me for this but
Crown of Midnight by Sarah J Maas
. I really, really, really want to read this book but this is one of the books that I have checked out from the library over and over again. Every time I check it out I just hoard it and stare at it wanting to read it but I can't muster up the drive. So it just stays on the shelf and I stare at it and hoard it like some creepy staring hoarder until it's time for me to give it back to the library. Then I check it out and do the same thing over
again
.
Yeah no. I could not get into this book. I kept getting distracted by other things so it's safe to say this was DNF.
I think I read the first Three or so chapters, idk, but I remember her powers being something like the ability to cry a lot. Like she was a siren or always sad, I have no clue but I was not feeling it.

So I can't remember if I actually finished this book or not (which pretty much sums up my experience) but I do remember not liking the main character at all. He was such a butthead and an all around jerk.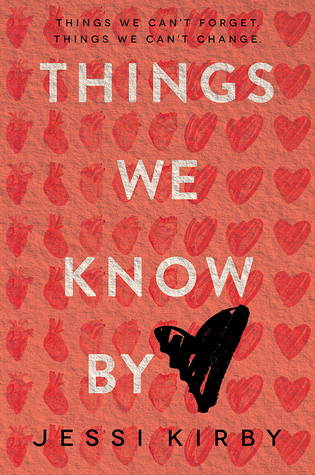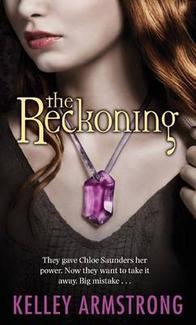 So this choice is weird mainly because I want to finish this book. I never ever got around to it until Throwback Thursday, in fact I almost completely forgot about it. I can't go back to this book because I read this first two when I was in my freshman year of high school (which was a long time ago). So i'm sorry Kelley A, I still love you.
I really want to finish reading this but I'm never able to finish it and I have no clue why. I start then I stop. I start then I stop. I want to finish this book and I might just not anytime soon. (see I told you I was in denial).
So, my list only has six books but I am definitely giving up on this. However I would like to hear your opinion? Have you finished reading any of these books? What did you like (or not like) about them?
Until the Next Post,
See Ya!!!